All Hockey News
Welcome to the Tonybet Blog Ice Hockey Category – your ultimate hub for all things hockey. Whether you're a die-hard fan, a budding enthusiast, or simply curious about the sport, we've got you covered. From game recaps to player profiles, strategy discussions to team rankings, our dedicated team brings you a rich blend of content that caters to every hockey lover's taste. With articles penned by experts and driven by passion, the Tonybet Blog aims to inform, engage, and ignite your love for the sport. Explore our articles, share your thoughts, and join our community of hockey aficionados.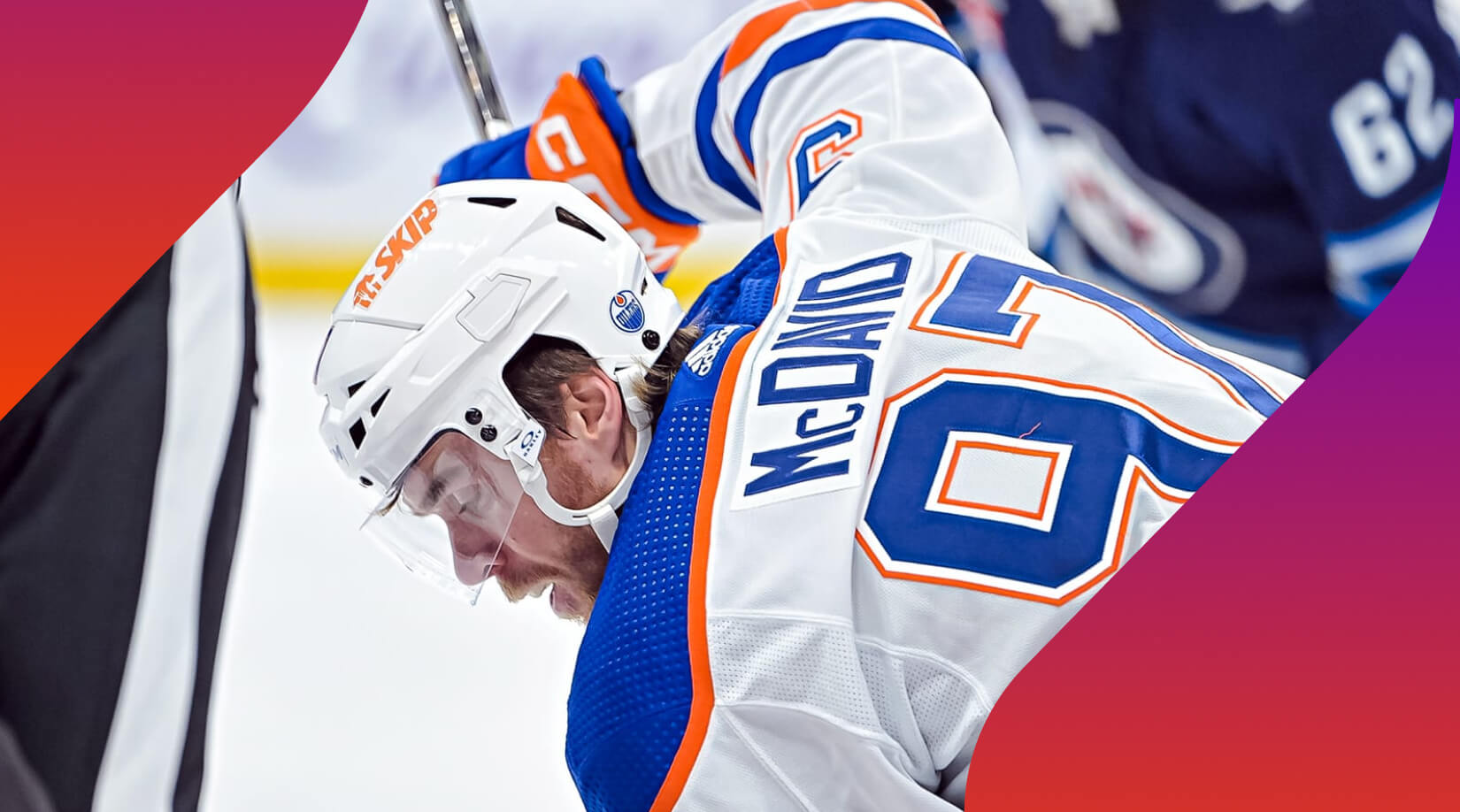 30 Nov 10:00
Explore the Edmonton Oilers' journey from early struggles to a promising turnaround in the NHL season.
Read More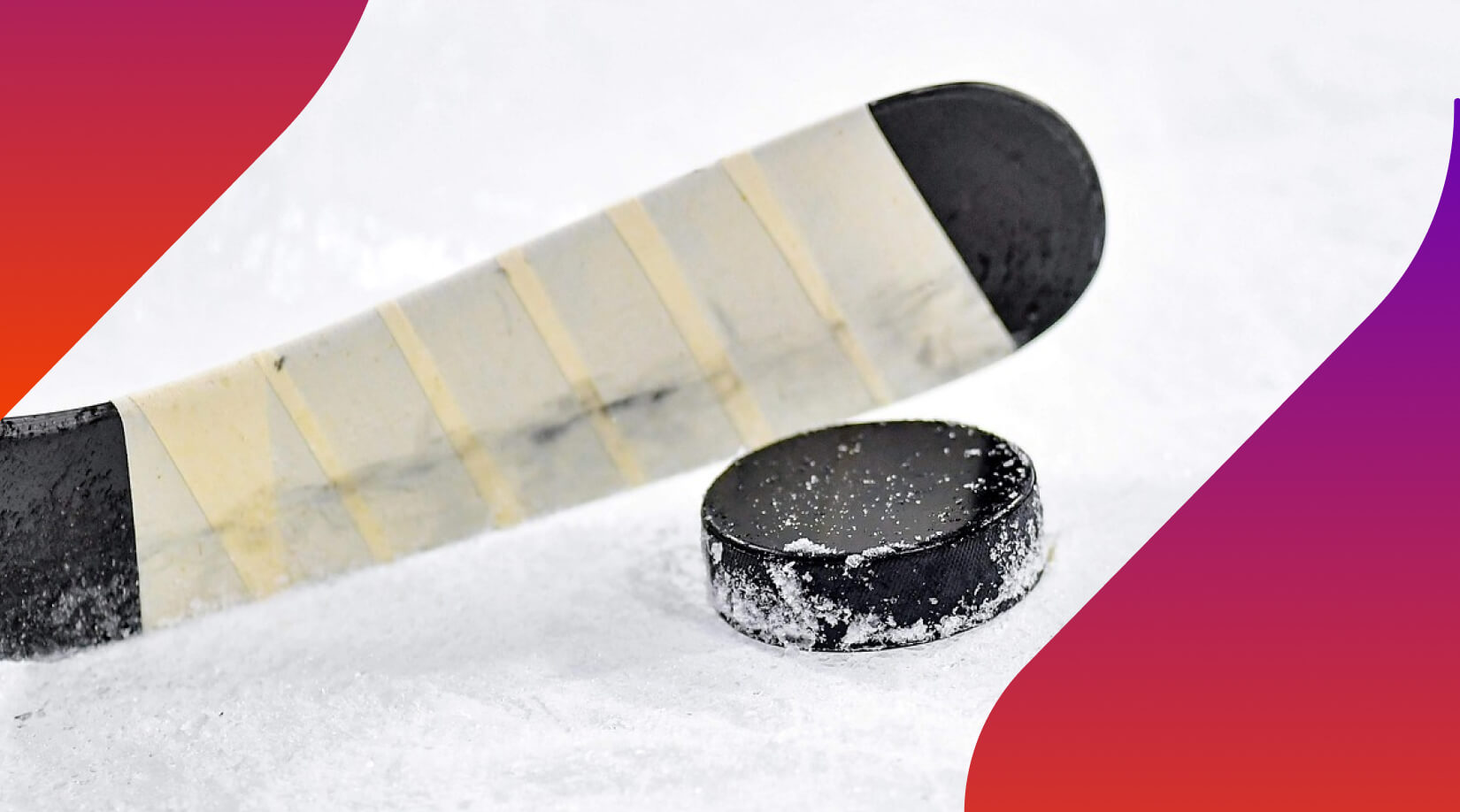 29 Sep 08:00
Get ready for the NHL 2023/2024 season with Tonybet! Explore the top teams contending for the Stanley Cup, from the Toronto Maple Leafs to the New Jersey Devils. Place your bets and join the excitement of the upcoming hockey season. Who's your pick to win it all?
Read More