Tonybet News
Welcome to Tonybet News, your one-stop source for all things Tonybet. Here, we bring you the freshest updates from the world of Tonybet, be it new game launches, big-win stories, tournament rundowns, or platform enhancements. Our dedicated team works round the clock to ensure you're the first to know. Stay tuned and never miss an update again!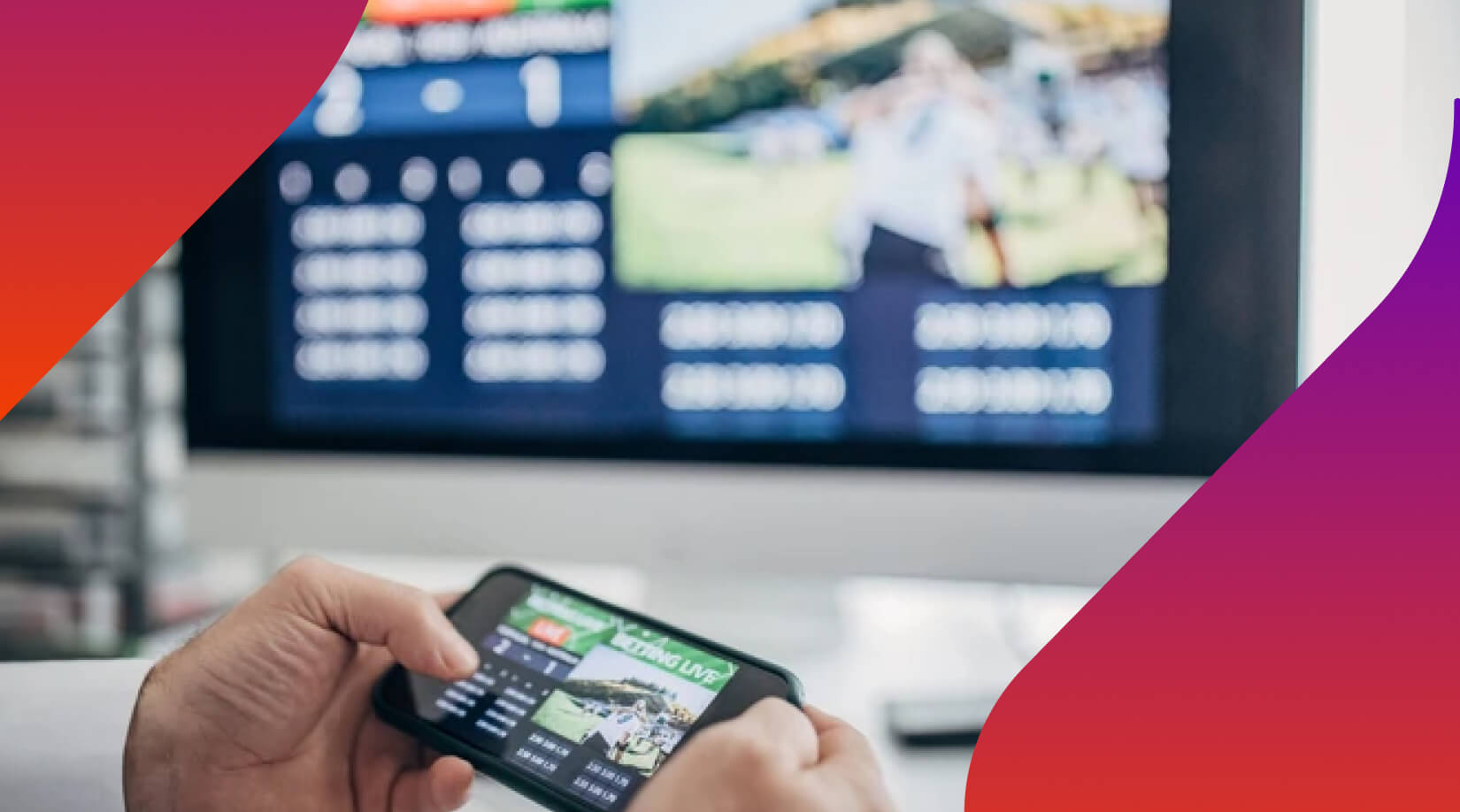 01 Nov 10:00
Master the essentials of sports betting odds with our comprehensive guide. Discover how to read and calculate different odds formats for informed betting decisions.
Read More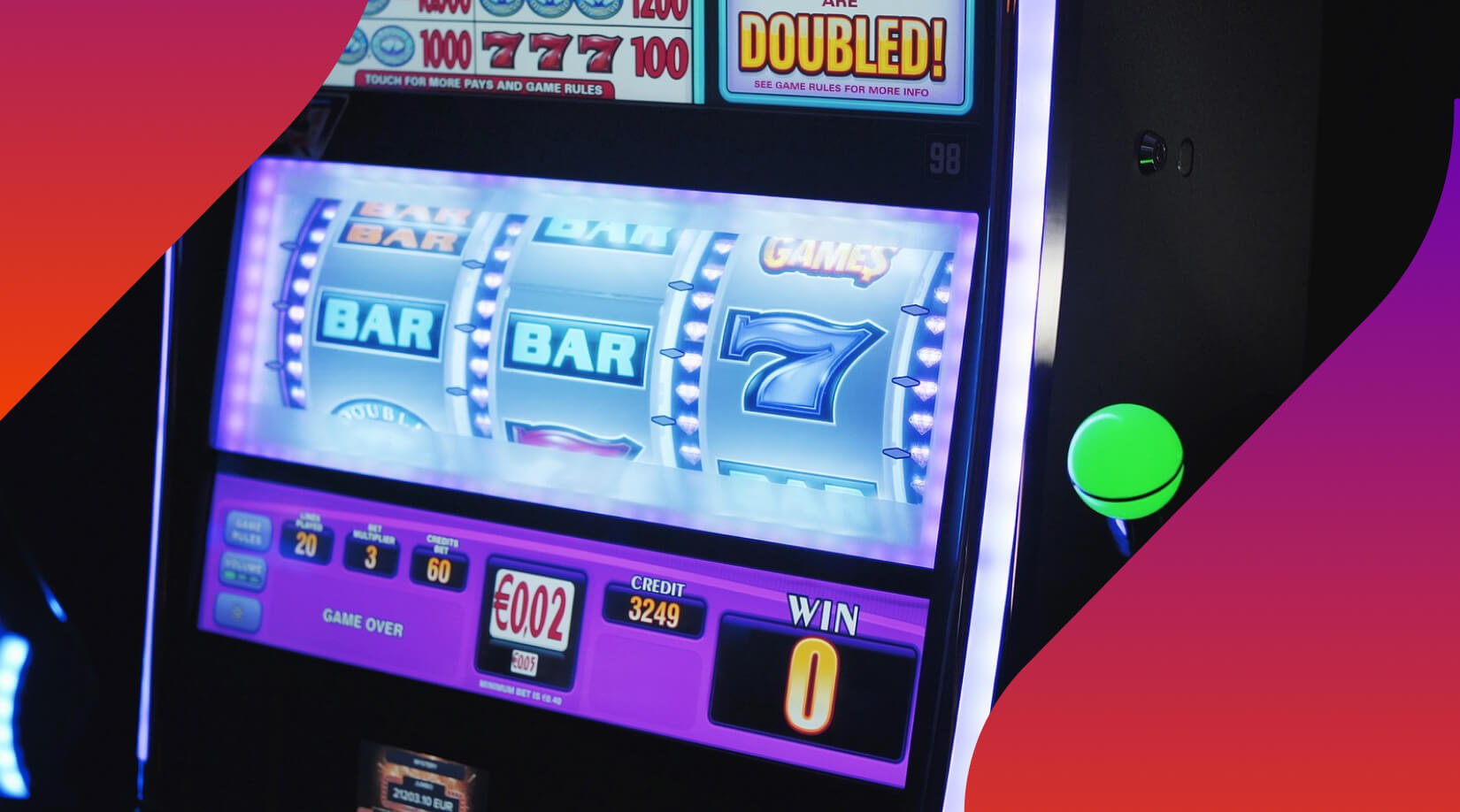 05 Oct 17:56
The gambling industry has seen unprecedented growth worldwide, with a market size now exceeding $550 billion. This surge can be attributed to various factors, including technological advancements and innovative game development by industry leaders like NetEnt and Microgaming. 
Read More